My Favorite Things
An Ever Expanding List of People, Places, and Things I like.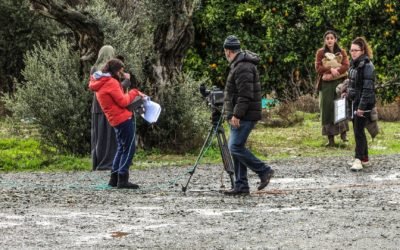 My hubby, who is a professional actor, told me about a simple conversation you hear on a film set among the tech crew. When Techie A is handing a piece of equipment to Techie B, she will ask, "Yours?" To which Techie B will respond, "Mine." It's important to note that...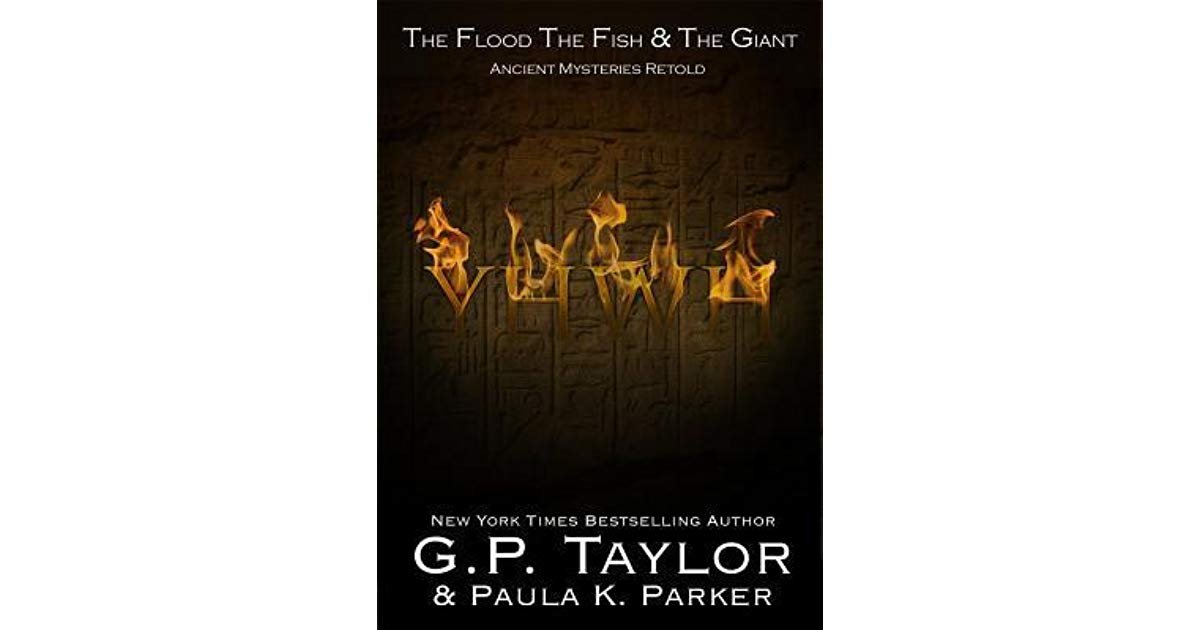 Since I wrote and published my first article in 1982, I've come to realize that, for me, being a writer is similar to being a parent. It takes a long time to conceive of an idea, many sleepless nights working on it, and then the laborious process of editing. When you...
Sculptress
Tracy H. Sugg
From shows in the nation's capital to solo shows in New York City, Tracy's sculpture is garnering increased attention in the art world.  
I know her as a dear friend.
Live Theatre
Springhouse Theatre
Springhouse Theatre Company is a family friendly program that strives to present wholesome and morally sound entertainment to Nashville, TN and the surrounding communities. We produce audience favorites such as Disney's Beauty and the Beast, Oklahoma!, The Giver, and my adaptation of Jane Austen's Pride and Prejudice.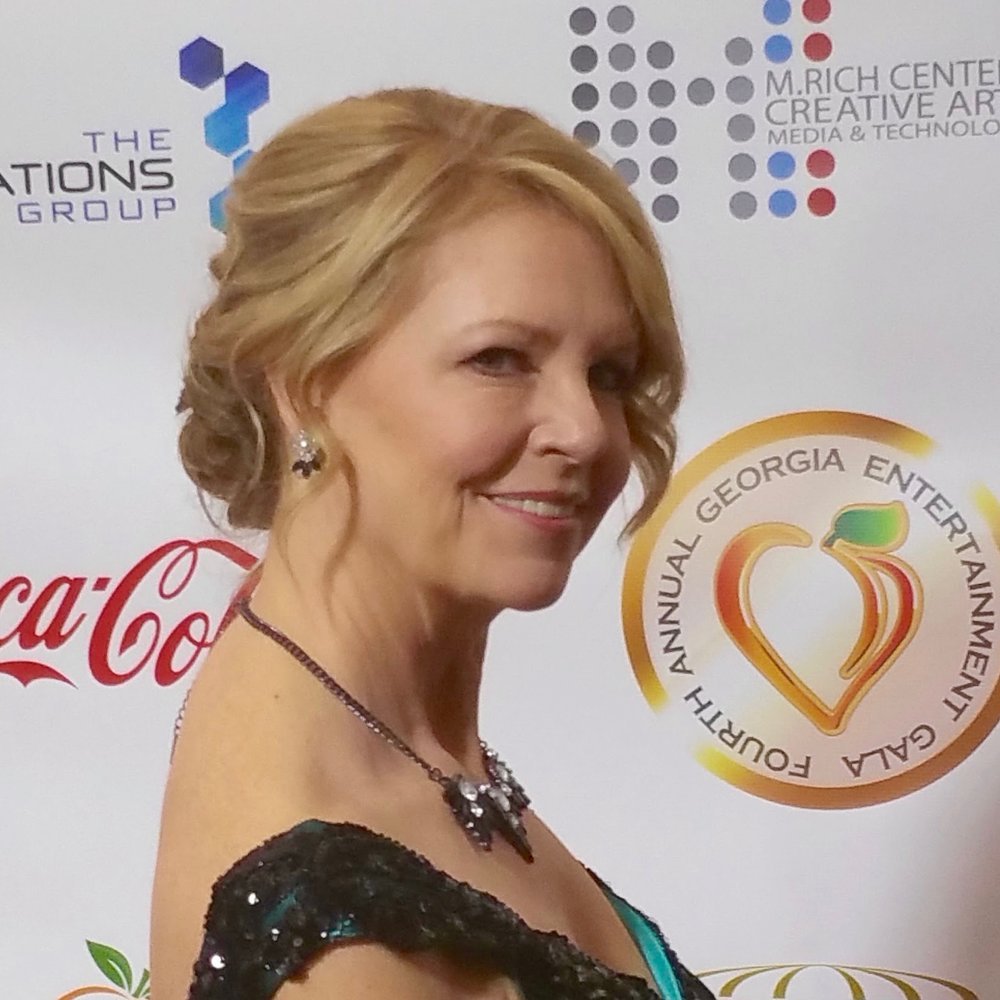 Actress/Filmmaker
Francine Locke
You might know Francine Locke from her television role as Sandra Barkley (Avery's mom) on Nashville, or on The Dream Factory, Necessary Roughness, The Originals, or The Passage.
I know her as a dear friend.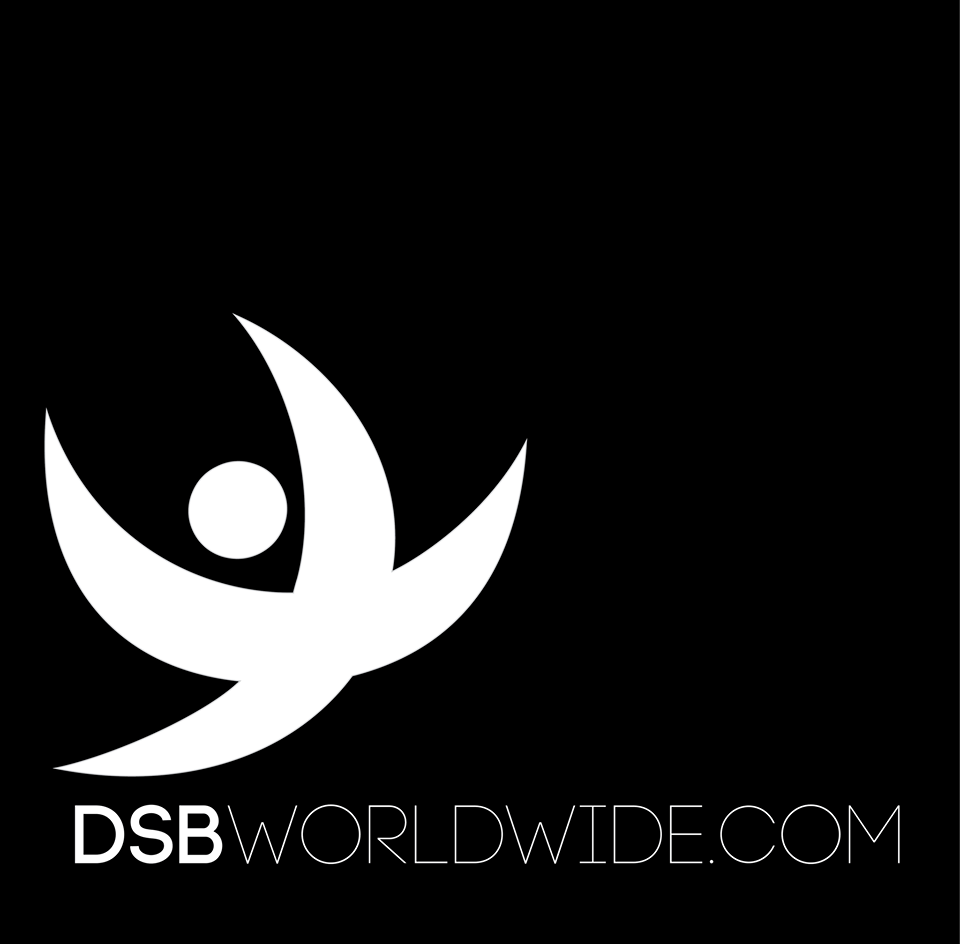 Digital Solutions
DSBWorldWide
Publisher
WordCrafts press
All Roads Lead To
Rome
With an Italian heritage, and a love of the ancient world, a trip to Rome was definitely on my bucket list. Imagine our surprise with our children surprised us with the trip of a lifetime to the Eternal City!
If you have the chance to go, take it!