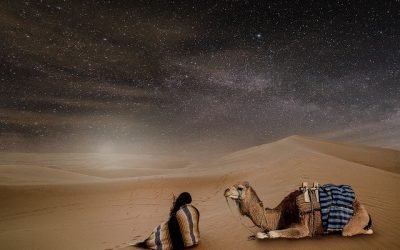 On December 24, 1982, after seven years of infertility, I gave birth to Mike and my first child, Rachael. The next day, Mike wrote a beautiful poem, "Once Upon a Silent Night," in honor of our long-awaited child. Fast-forward several decades, Mike and I put together a...
read more
1 Miriam and Aaron began to talk against Moses because of his Cushite wife, for he had married a Cushite. 2 "Has the LORD spoken only through Moses?" they asked. "Hasn't he also spoken through us?" Numbers 12:1-2 (NIV) While reading the story of Miriam and Aaron...
read more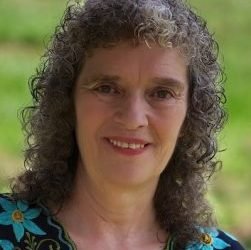 I met Susan Stewart through an online writers group for which we are admins. She has been a great support and a sounding board as we navigated overseeing a group with 500 plus writers. About Susan from her website: Susan K. Stewart is a teacher, writer, and speaker...
read more