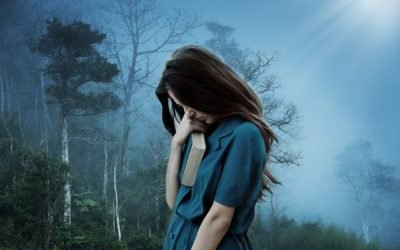 [Based upon Chapters 11-18 in SISTERS OF LAZARUS; Beauty Unveiled.] From "Beauty Unveiled" Chapter Eighteen *Intro to the story: Mary, Martha and Lazarus are at their Capernaum home, where the family spends the summers. They are hosting Jesus ben Joseph and several of...
read more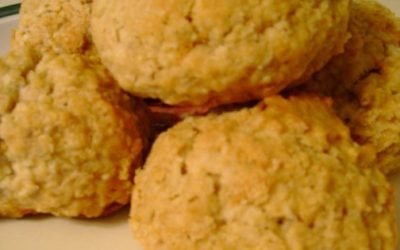 In Sisters of Lazarus: Beauty Unveiled, Martha is a skilled cook, especially known for her date and honey cakes. When Mary finally learns to cook, she takes Martha's recipe and adds her own twist; oat and raisins cakes sweetened with honey. These small cakes would be...
read more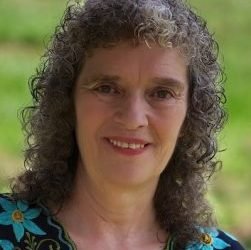 I met Susan Stewart through an online writers group for which we are admins. She has been a great support and a sounding board as we navigated overseeing a group with 500 plus writers. About Susan from her website: Susan K. Stewart is a teacher, writer, and speaker...
read more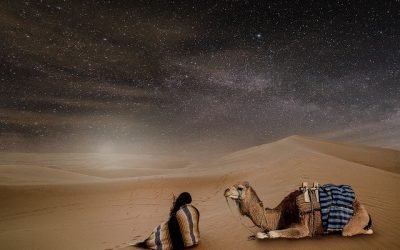 A Christmas holiday performance of an original reading, "Once Upon a Silent Night" by Mike Parker, accompanied on the harp by Paula K. Parker. Carol of the Bells adapted for the harp by Paula K. Parker Produced by Crimson Rose Productions Crimson Rose Sugg Director...
read more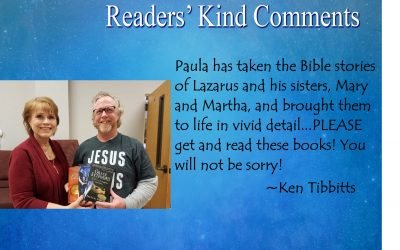 Ken Tibbitts is a friend of my hubby and mine. In 2019, Ken wrote a humbling Facebook post about my SISTERS OF LAZARUS trilogy. Each year, it pops up as a memory on my Facebook page; his comments still humble me. "I have FINALLY received the long anticipated third...
read more