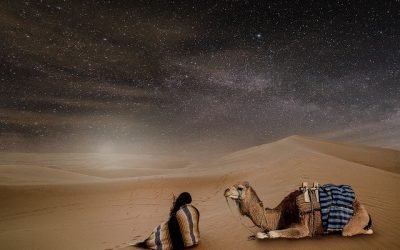 On December 24, 1982, after seven years of infertility, I gave birth to Mike and my first child, Rachael. The next day, Mike wrote a beautiful poem, "Once Upon a Silent Night," in honor of our long-awaited child. Fast-forward several decades, Mike and I put together a...
read more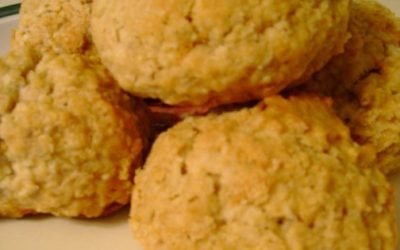 In Sisters of Lazarus: Beauty Unveiled, Martha is a skilled cook, especially known for her date and honey cakes. When Mary finally learns to cook, she takes Martha's recipe and adds her own twist; oat and raisins cakes sweetened with honey. These small cakes would be...
read more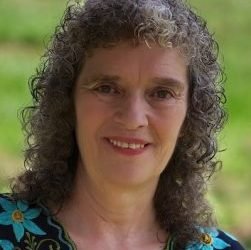 I met Susan Stewart through an online writers group for which we are admins. She has been a great support and a sounding board as we navigated overseeing a group with 500 plus writers. About Susan from her website: Susan K. Stewart is a teacher, writer, and speaker...
read more