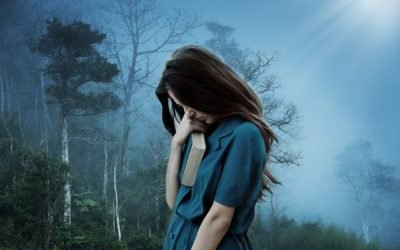 [Based upon Chapters 11-18 in SISTERS OF LAZARUS; Beauty Unveiled.] From "Beauty Unveiled" Chapter Eighteen *Intro to the story: Mary, Martha and Lazarus are at their Capernaum home, where the family spends the summers. They are hosting Jesus ben Joseph and several of...
read more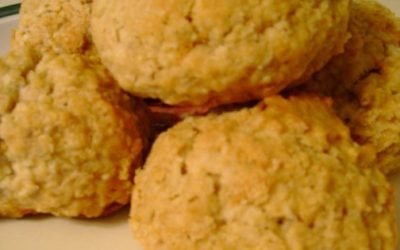 In Sisters of Lazarus: Beauty Unveiled, Martha is a skilled cook, especially known for her date and honey cakes. When Mary finally learns to cook, she takes Martha's recipe and adds her own twist; oat and raisins cakes sweetened with honey. These small cakes would be...
read more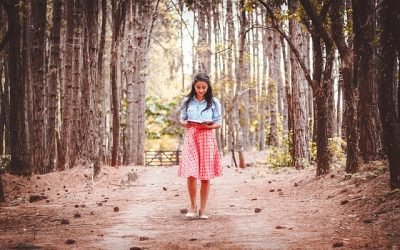 Who am I? Why am I here? What am I supposed to do? Since 2013, I have been honored to be part of the writing team for WinShape Camps, where I write the curriculum for Junior Girls. Each year the camps have an over-arching theme; in the past we have explored a ship, a...
read more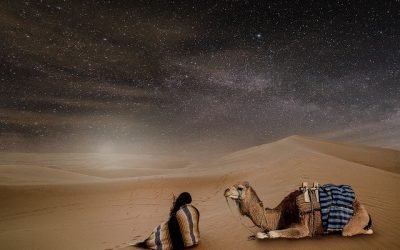 A Christmas holiday performance of an original reading, "Once Upon a Silent Night" by Mike Parker, accompanied on the harp by Paula K. Parker. Carol of the Bells adapted for the harp by Paula K. Parker Produced by Crimson Rose Productions Crimson Rose Sugg Director...
read more