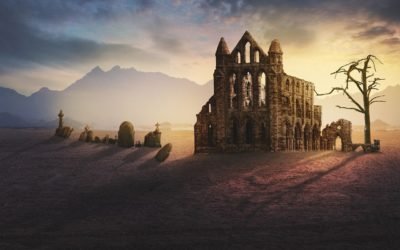 [Based upon chapters 19-24 of SISTERS OF LAZARUS: Beauty Unveiled] From "Beauty Unveiled" Chapter 23 *Intro to the story: Despite the physician's medicines, Martha's care, and everyone's prayers, Lazarus died in Abigail's arms. For days, their prayers and cries have...
read more
In 2016, my husband Mike and I received a wonderful anniversary gift from our children; an all-expense-paid trip to Italy. Moments after learning of the trip, my list-loving-self took over. I created a Pinterest board and spent the months leading up to the trip...
read more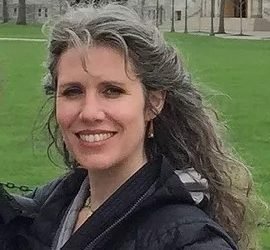 Tracy H. Sugg, Sculptor I was honored to have Tracy H. Sugg create the beautiful artwork for my book, Illuminations. From shows in the nation's capital to solo shows in New York City, Tracy's sculpture is garnering increased attention in the art world. With an...
read more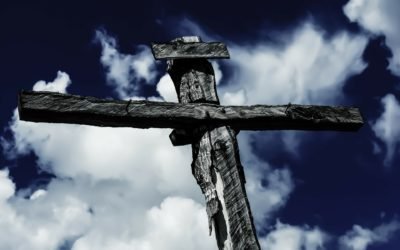 Classic and contemporary art set to the music of AudioMachine tells the story of Christ. Equinox by AudioMachineOfficially Licensed Music
read more