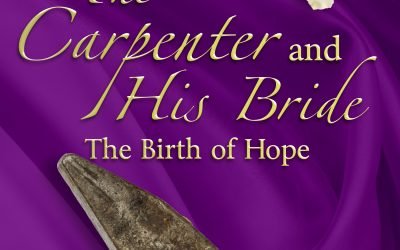 *If you're a fan of novels like "The Robe" and "The Greatest Story Ever Told", this a must-read! * A young girl, who loved to serve God and admire His beautiful creations-A lonely man, who enjoys creating beautiful things from wood- Their paths have crossed for...
read more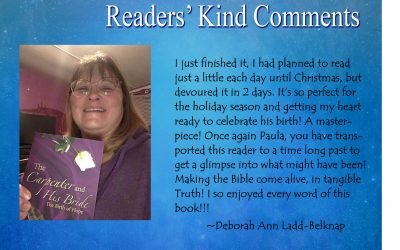 I posted about reading "THE CARPENTER AND HIS BRIDE" as part of my Christmas tradition and asked people what they were reading. Deborah Ann Ladd-Belknap's reply to my post humbled me.
read more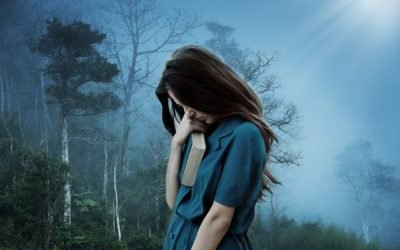 [Based upon Chapters 11-18 in SISTERS OF LAZARUS; Beauty Unveiled.] From "Beauty Unveiled" Chapter Eighteen *Intro to the story: Mary, Martha and Lazarus are at their Capernaum home, where the family spends the summers. They are hosting Jesus ben Joseph and several of...
read more