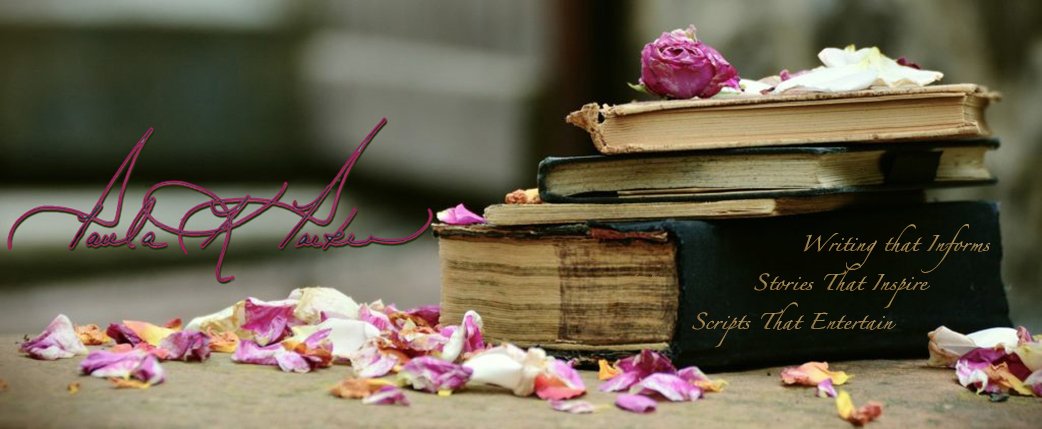 By Paula K. Parker
The Carpenter and His Bride
Biblical Fiction
Simeon ben Anaiah, a revered elder of his people who awaited the consolation of Israel, was famed for proclaiming that "every baby's birth is the birth of hope." But when a young couple from Nazareth presents their newborn son at the temple, Simeon realizes his prophecy has been more than fulfilled, for the birth of this child truly is the birth of hope for the whole world.
Yet this tale begins before the birth of the child named Jesus. The Carpenter and his Bride offers a beautiful, stirring-at times surprising-account of the love story between Joseph and Mary as they walk the journey of complete obedience to God's plan of salvation for humanity through His Son.
Joseph is a carpenter, but more than that, he is an artisan who is called upon to work on the construction in nearby Zippori, one of Herod's capital cities. Mary is a demure young woman with a quiet spirit and a yearning toward all things beautiful and artistic. Each is drawn to the other's servant heart, until they both realize that their gentle friendship has grown beyond simple affection into full-fledged love.
Award-winning biblical novelist Paula K. Parker weaved an exciting, inviting tale of young love, romance, political intrigue, and potential disaster as she brings fresh insight into a very familiar story.
"A riveting story of love, longing and faith. Paula combines masterful storytelling with well-crafted dialogue. The result is a cast of biblical characters fresh, human and real. Through the eyes of Lazarus, Mary and Martha, the reader eagerly connects with three siblings from a normal, dysfunctional family."
Bonnie Keen
Author, Actress, Recording Artist
The Sisters of Lazarus Saga
Classic and contemporary art set to the music of AudioMachine tells the story of Christ.
Equinox by AudioMachine
Officially Licensed Music
Internationally Acclaimed Author
Paula K. Parker
Paula K. Parker is an internationally recognized playwright, author, and freelance writer. Her work has appeared in such national publications as  Focus on the Family's 
Citizen, Christian Single,
Christian Health
,
Clarity
,
Release Ink
, and
HomeLife
magazines. Since 2013, she has written curriculum for the WinShape Camp for Girls.
An accomplished playwright, Paula is best known for her sparkling stage adaptation of Jane Austen's Pride & Prejudice, Jane Austen's Sense & Sensibility, and Jane Austen's EMMA.
Paula co-authored two novels, YHWH: The Flood, the Fish & the Giant, and YESHUA: The King, The Demon & The Traitor with New York Times Best-Selling author, GP Taylor. She co-wrote Shameless Self-Promotion with Mike Parker and Torry Martin. Her devotional book, Illuminations showcases the work of international artist Tracy H. Sugg. Her children's picture book, SLOW LOVE, was illustrated by Breanna King Butterworth.
Her biblical novel, BEAUTY UNVEILED; Sisters of Lazarus, Book One, reached Amazon's Top Ten Best-seller's list for Biblical Fiction. The sequel GLORY REVEALED: Sisters of Lazarus; Book Two, reached Amazon's Top Ten Hot New Releases list for Biblical Fiction. The final book in the series, GRACE EXTENDED; Sisters of Lazarus, Book Three, reached Amazon's Top Ten Hot New Releases list for Biblical Fiction, and Amazon's Top One Hundred List for Hot New Releases for Ancient History Fiction.
Her latest biblical novel, THE CARPENTER AND HIS BRIDE; The Birth of Hope, reached the Top Ten on numerous Amazon.com charts, including Hot New Releases in Biblical Fiction, Bestsellers in Biblical Fiction, and New Releases in Historical Fiction. It also won the Bronze Level in Adult Christian Fiction Category for the 2023 Inscriptions Christian Book Awards.
When she is not writing, Paula whiles away the hours with her writer/actor husband Mike, visiting with their five grown children, loving on their eight grandchildren, playing in their gardens, restoring their vintage home, cooking, baking (especially anything chocolatey) and playing the harp.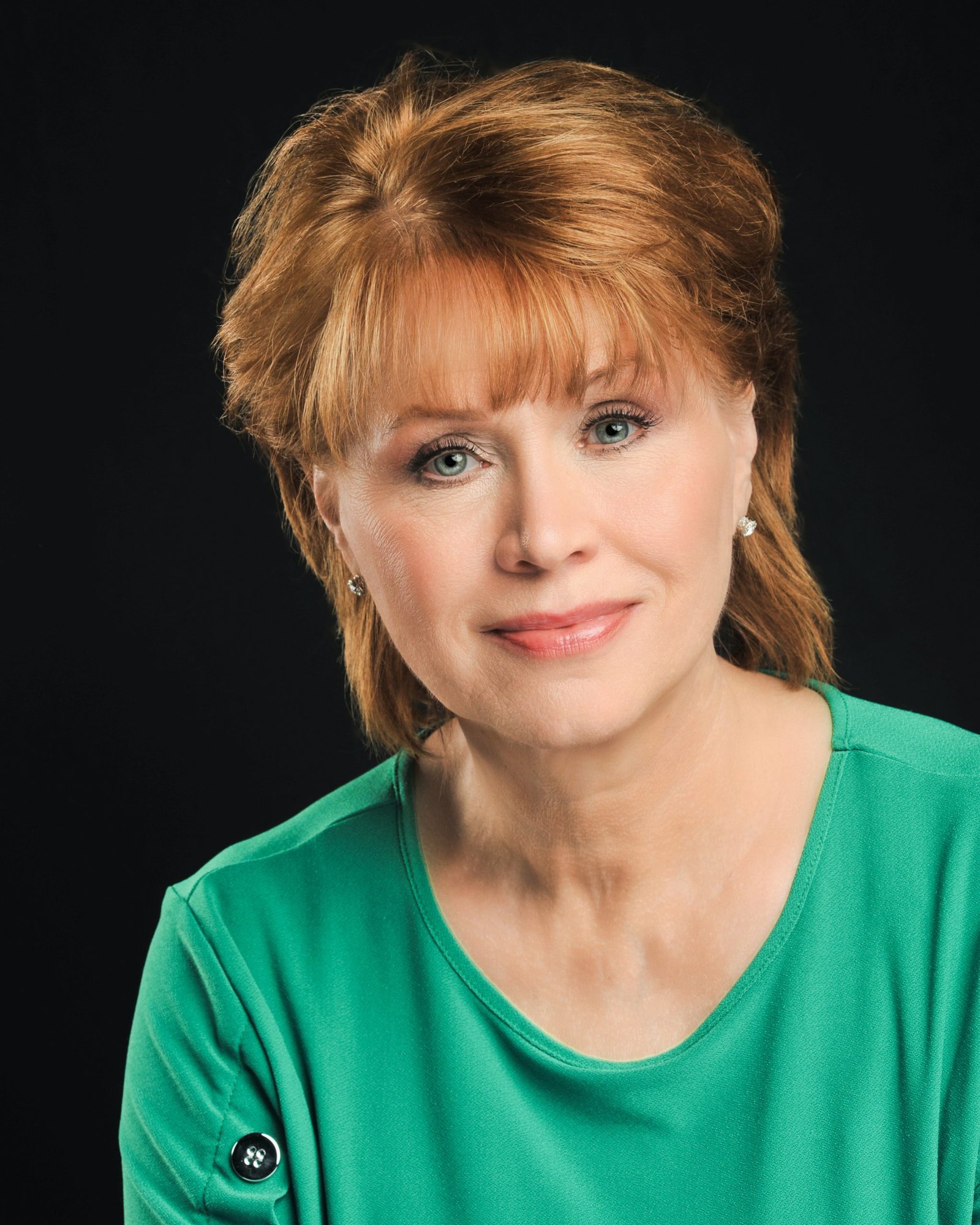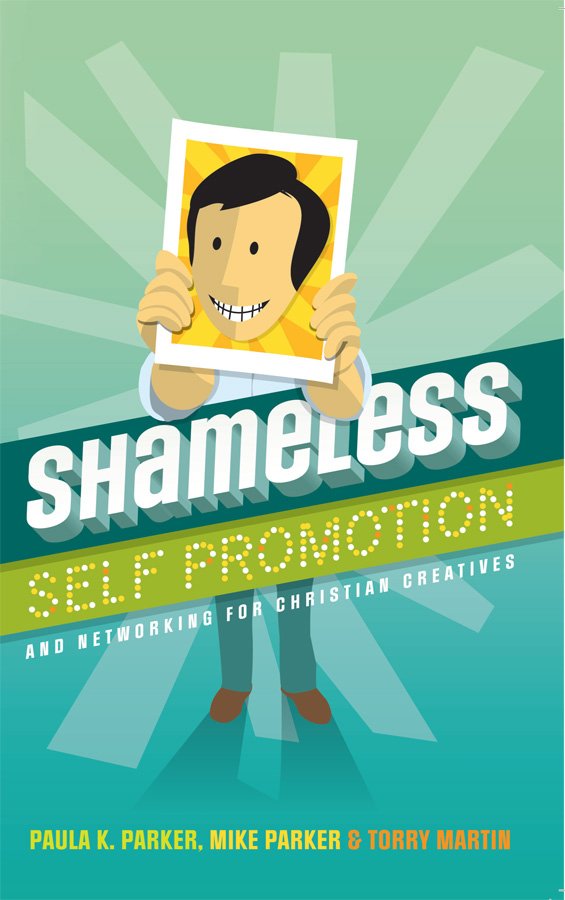 Shameless Self Promotion
and Networking for Christian Creatives
Signed or indie; beginner or seasoned pro; whether you are an artist, author, actor, promoter, or even a church hosting an event – you have something, or someone, that needs to be promoted. That someone might even by you!
You CAN build your business and develop your career…without selling your soul!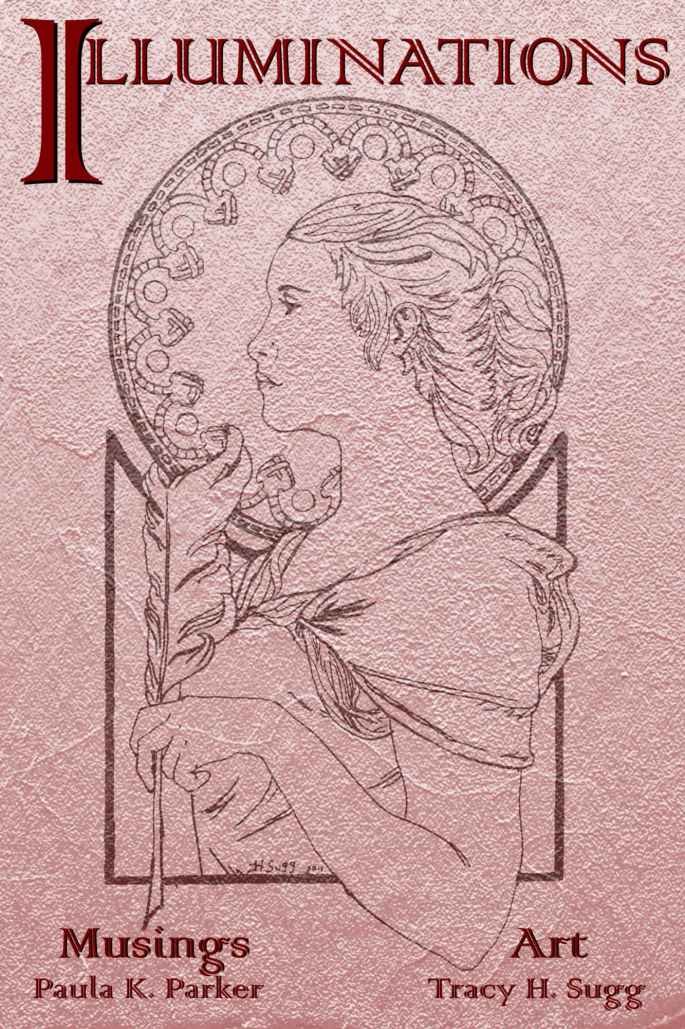 Illuminations
Musings & Art
Illumination, in art, refers to the decoration of ancient sacred manuscripts and books with colored, gilded pictures. The illuminations in these ancient parchments often appeared as involved miniatures, decorative initials or ornamental border designs. They were intended to add beauty and reverence to the Holy text.
The illuminations in this book are also designed to add beauty and awe to your devotional time as your draw closer to God.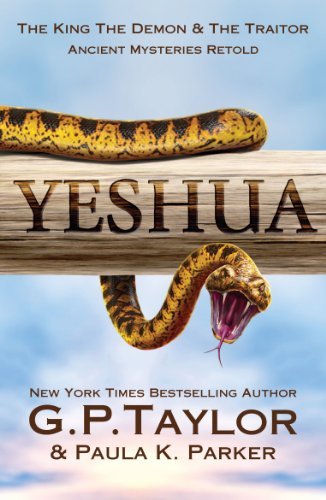 Yeshua
The King, The Demon & The Traitor
From the depths of time come stories that have been told and retold for thousands of years. Twenty-nine exciting stories come together to speak of the life of Jesus and his followers.
Told in a fresh and exciting way, this book will open your eyes to the pioneers of the new religion called 'The Way' and the force that subsequently changed the history of mankind.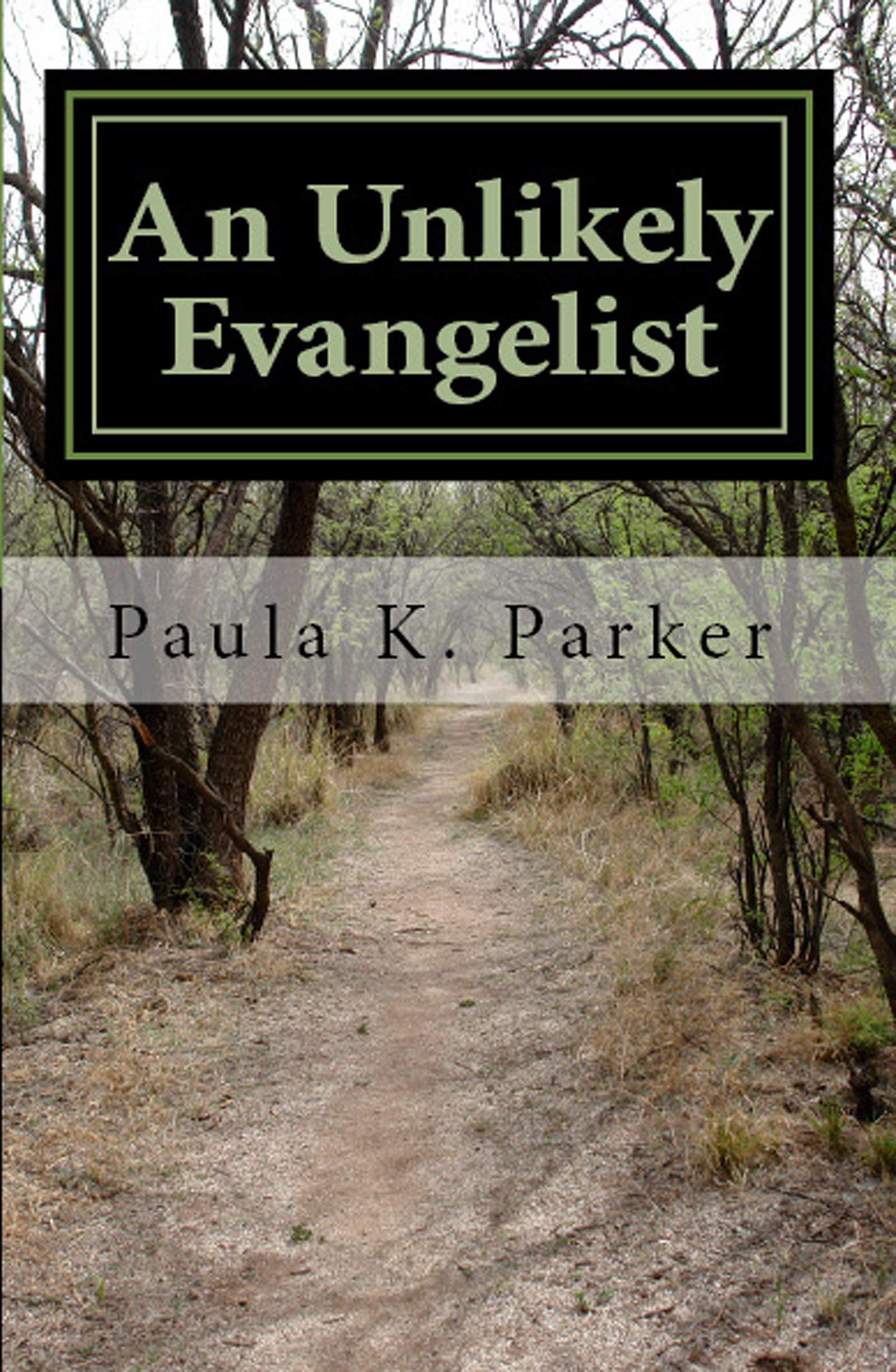 An Unlikely Evangelist
At 5:10 p.m. on Friday, March 1, Paula K. Parker learned that her father had passed away. He had died, as he had lived, all alone in the bar he managed.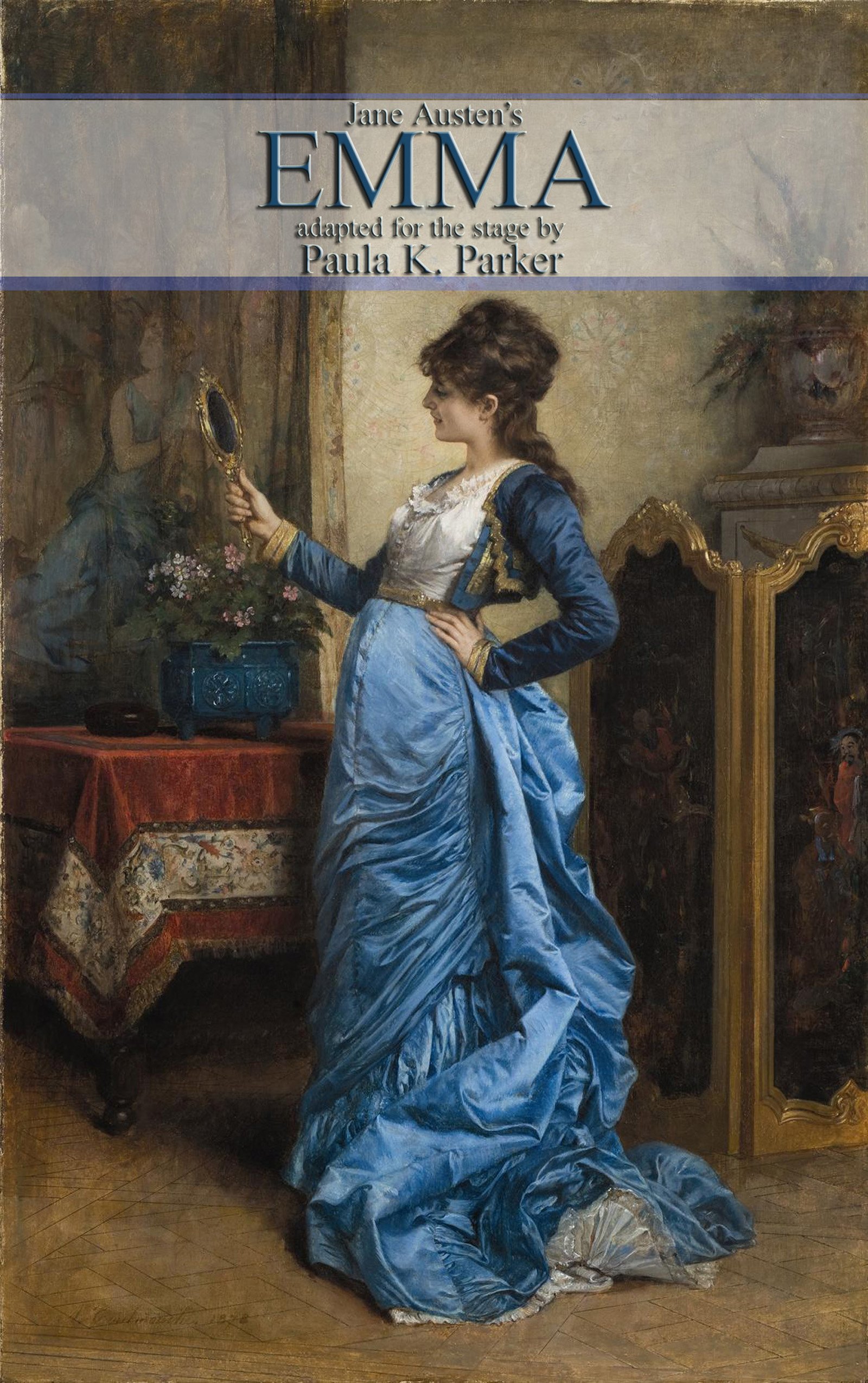 Jane Austen's
EMMA
Jane Austen's feisty, provocative and enchanting heroine, Emma Woodhouse, comes to life on the stage in Paula K. Parker's sparkling new adaptation of EMMA.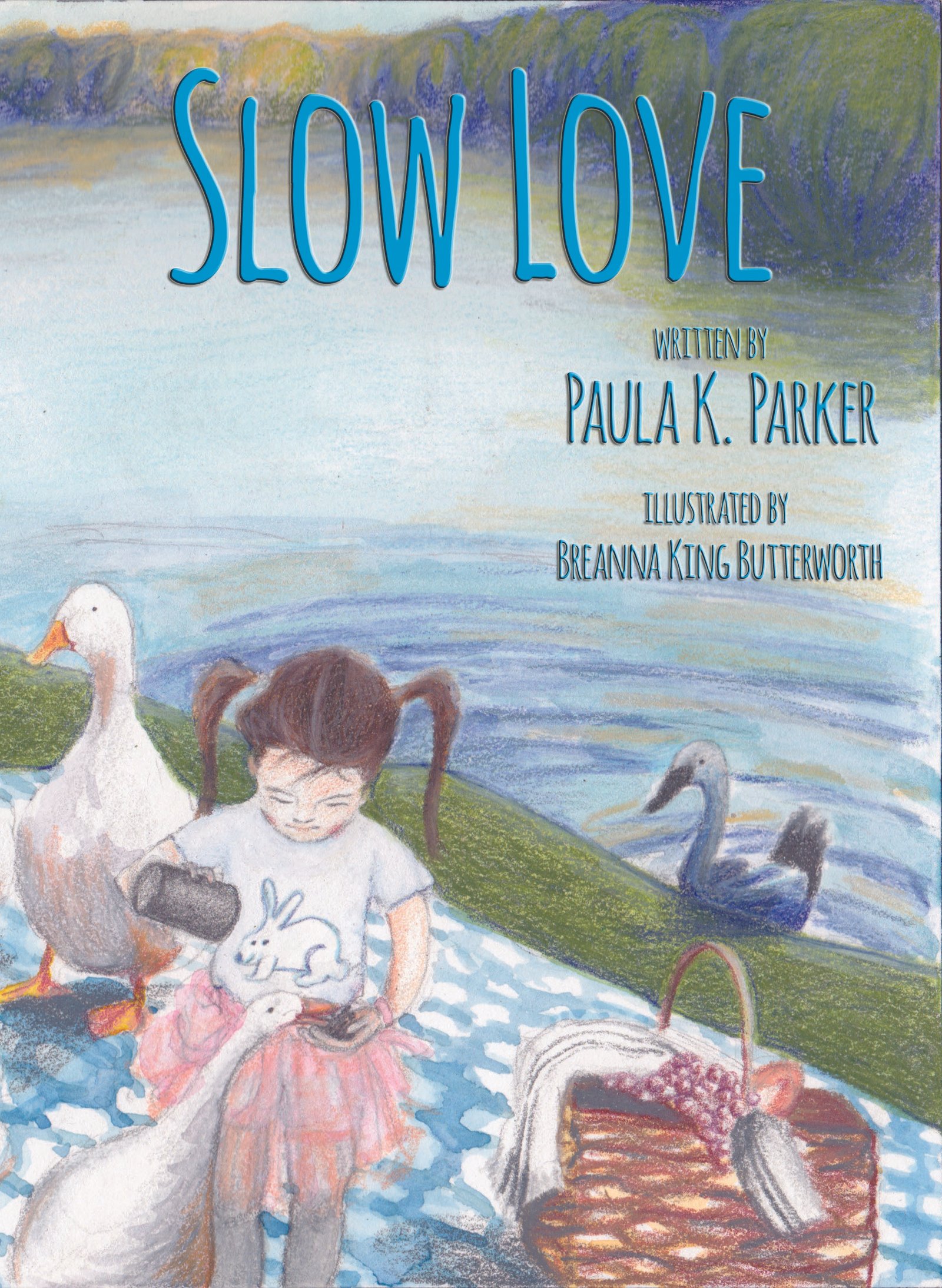 Slow Love
Saturday night is always a special time for Mary.
That's when Grandpa tells stories!
"BEAUTY UNVEILED  is a fun and meaningful read, offering the best of what biblical fiction provides – a tale built around beloved scriptural figures. But Paula Parker goes deeper than just creating an entertaining story featuring Mary and Martha, she explores the eternal question of what it means to be truly beautiful." 
–
Roma Downey
executive producer of The Bible miniseries & star of TV's beloved Touched by an Angel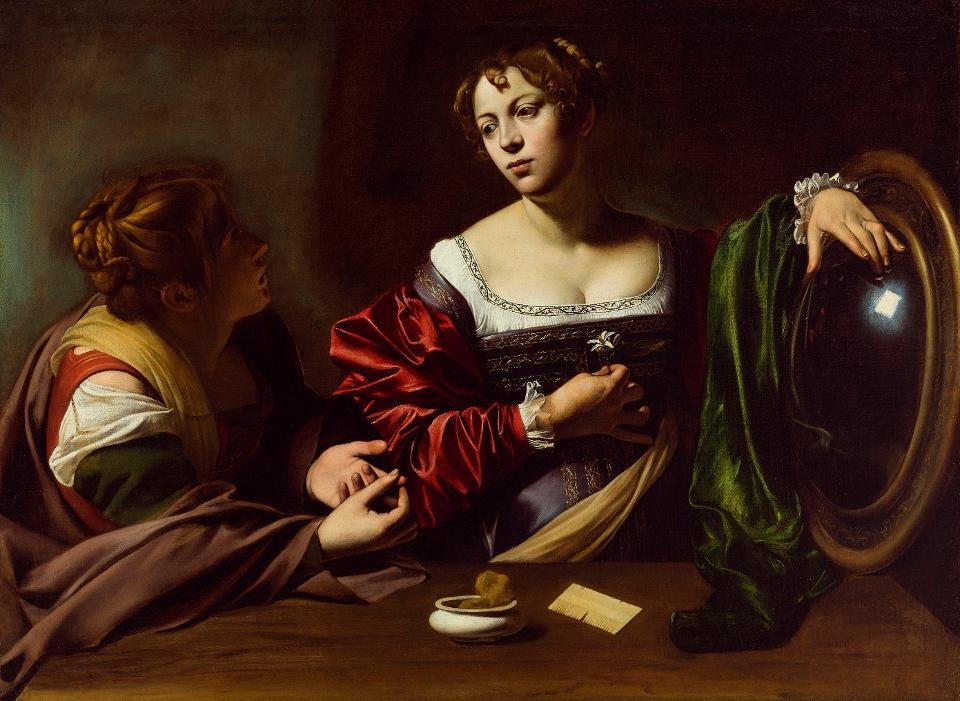 No events currently scheduled
My Writing Blog
Follow Along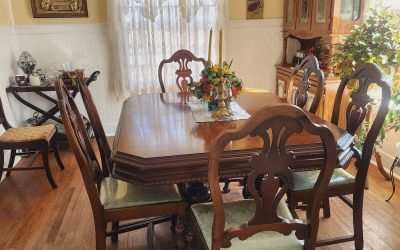 The first part of November 2023, I spent a week watching our grandchildren while our daughter and son-in-law went on a cruise. Mike spent Saturday and Sunday with me, on Monday he went home to work and take care of the house. He was going to return on Thursday, once...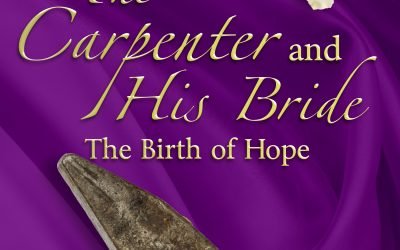 *If you're a fan of novels like "The Robe" and "The Greatest Story Ever Told", this a must-read! * A young girl, who loved to serve God and admire His beautiful creations-A lonely man, who enjoys creating beautiful things from wood- Their paths have crossed for...
Production rights for all of Paula's stage plays are controlled and administered by WordCrafts Theatrical Press.
Email: wordcrafts@wordcrafts.net