Sisters of Lazarus
A Devotional Series
The following are seven devotionals centered around the first two books in the SISTERS OF LAZARUS series. They were originally written to be used as part of a Lenten devotion, but they can be used at any time of the year and for any setting, from personal quiet times to book studies.
Each devotion will include a reading from either SISTERS OF LAZARUS; Beauty Unveiled or GLORY REVEALED; Sisters of Lazarus, Book 2. It will continue with Scripture, a devotional thought, and end a music video that compliments the devotional thought.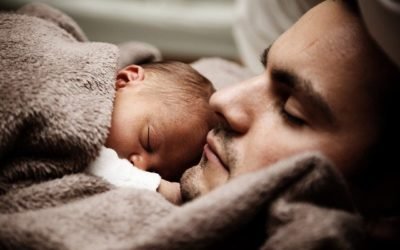 [Based upon Chapters 1-10 in SISTERS OF LAZARUS; Beauty Unveiled.] From "Beauty Unveiled" Chapter Ten *Intro to the story: Lazarus ben Jacob has invited his old friend, Judas Iscariot, to have supper at his and his sisters' home. As Judas was traveling with the new...