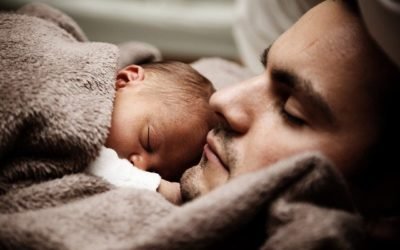 [Based upon Chapters 1-10 in SISTERS OF LAZARUS; Beauty Unveiled.] From "Beauty Unveiled" Chapter Ten *Intro to the story: Lazarus ben Jacob has invited his old friend, Judas Iscariot, to have supper at his and his sisters' home. As Judas was traveling with the new...
read more
1 Miriam and Aaron began to talk against Moses because of his Cushite wife, for he had married a Cushite. 2 "Has the LORD spoken only through Moses?" they asked. "Hasn't he also spoken through us?" Numbers 12:1-2 (NIV) While reading the story of Miriam and Aaron...
read more
You might know Francine Locke from her television role as Sandra Barkley (Avery's mom) on Nashville, or on The Dream Factory, Necessary Roughness, The Originals, or The Passage. Perhaps you've seen her on the big screen in such feature...
read more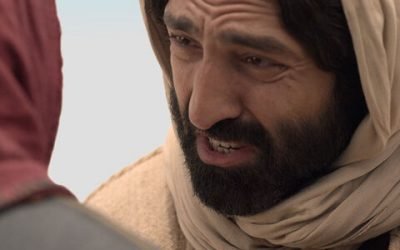 SISTERS OF LAZARUS; Beauty Unveiled "Where did you get your inspiration for your story?" This probably ranks as one of the most frequently asked questions during author interviews, and for a good reason. As a reader, when I learn what sparked an idea behind a...
read more