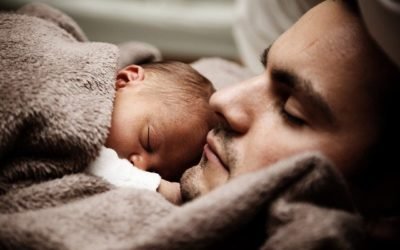 [Based upon Chapters 1-10 in SISTERS OF LAZARUS; Beauty Unveiled.] From "Beauty Unveiled" Chapter Ten *Intro to the story: Lazarus ben Jacob has invited his old friend, Judas Iscariot, to have supper at his and his sisters' home. As Judas was traveling with the new...
read more
1 Miriam and Aaron began to talk against Moses because of his Cushite wife, for he had married a Cushite. 2 "Has the LORD spoken only through Moses?" they asked. "Hasn't he also spoken through us?" Numbers 12:1-2 (NIV) While reading the story of Miriam and Aaron...
read more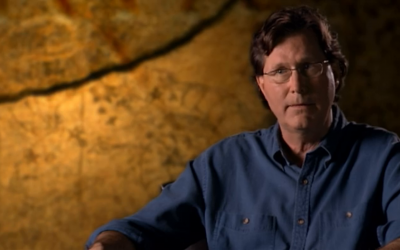 I first 'met' Rick Larson when I interviewed him for the DVD release of his presentation, THE STAR OF BETHLEHEM. I was fascinated by his research and watching this DVD became a part of our Christmas tradition. Each year, I would contact Rick to see if there was...
read more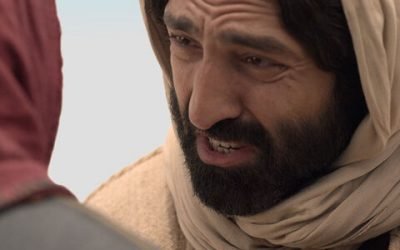 BEAUTY UNVEILED; Sisters of Lazarus, Book One "Where did you get your inspiration for your story?" This probably ranks as one of the most frequently asked questions during author interviews, and for a good reason. As a reader, when I learn what sparked an idea...
read more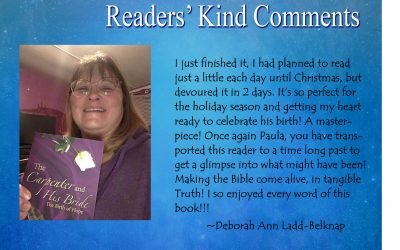 I posted about reading "THE CARPENTER AND HIS BRIDE" as part of my Christmas tradition and asked people what they were reading. Deborah Ann Ladd-Belknap's reply to my post humbled me.
read more