books make wonderful gifts
Autographed copies of your favorite books and plays become treasured momentoes.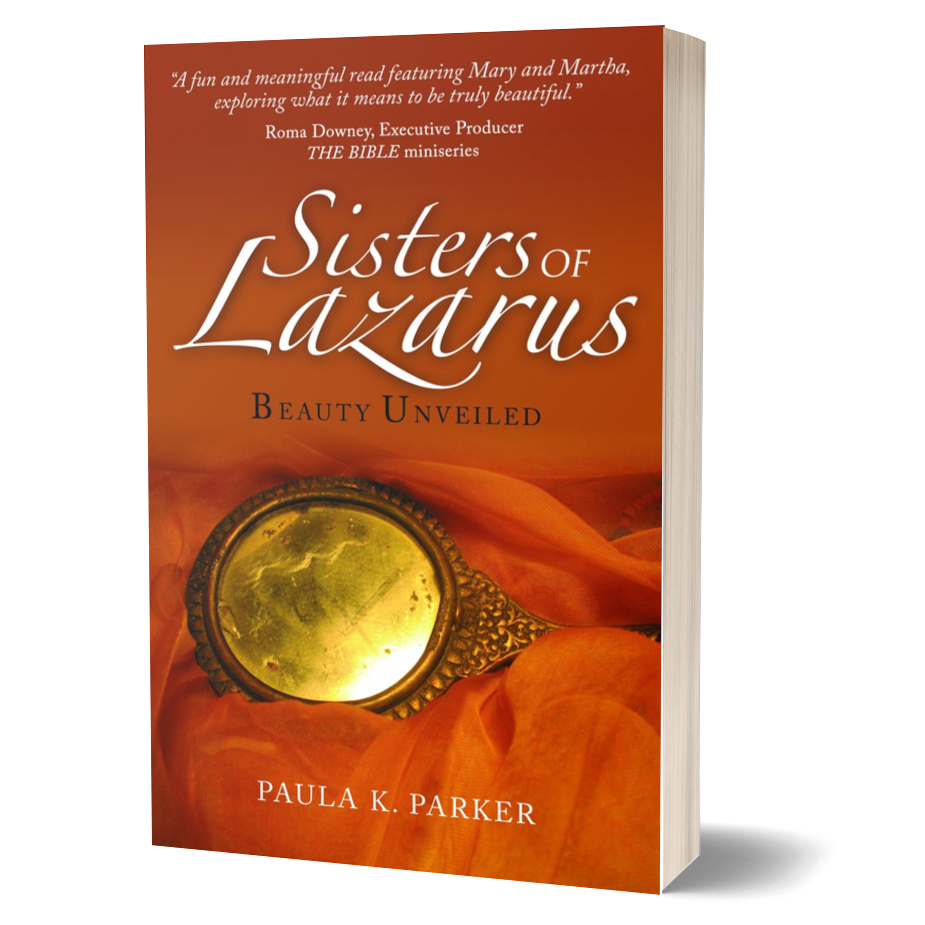 Beauty Unveiled
Martha and Mary, the two sisters of Lazarus, couldn't be more different. Martha, the elder, is plain and self-conscious; Mary, the younger, is beautiful. One sees her value only in serving, while the other believes her outward appearance is her only asset. Their worlds are turned upside down when Lazarus offers hospitality to an intriguing new teacher named Jesus.
$10.00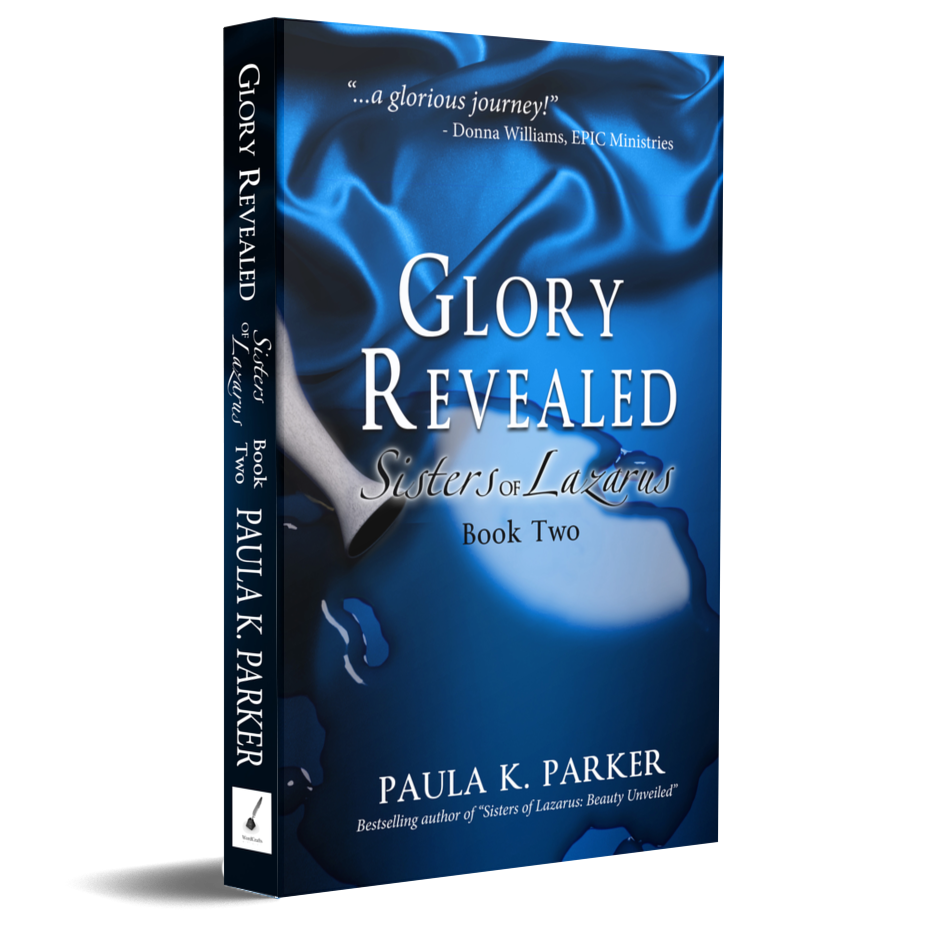 glory revealed
"GLORY REVEALED" picks up immediately where "Beauty Unveiled" ended, and carries the story of Christ to its glorious conclusion as seen through the eyes of those who witnessed firsthand the greatest story ever told.
$18.99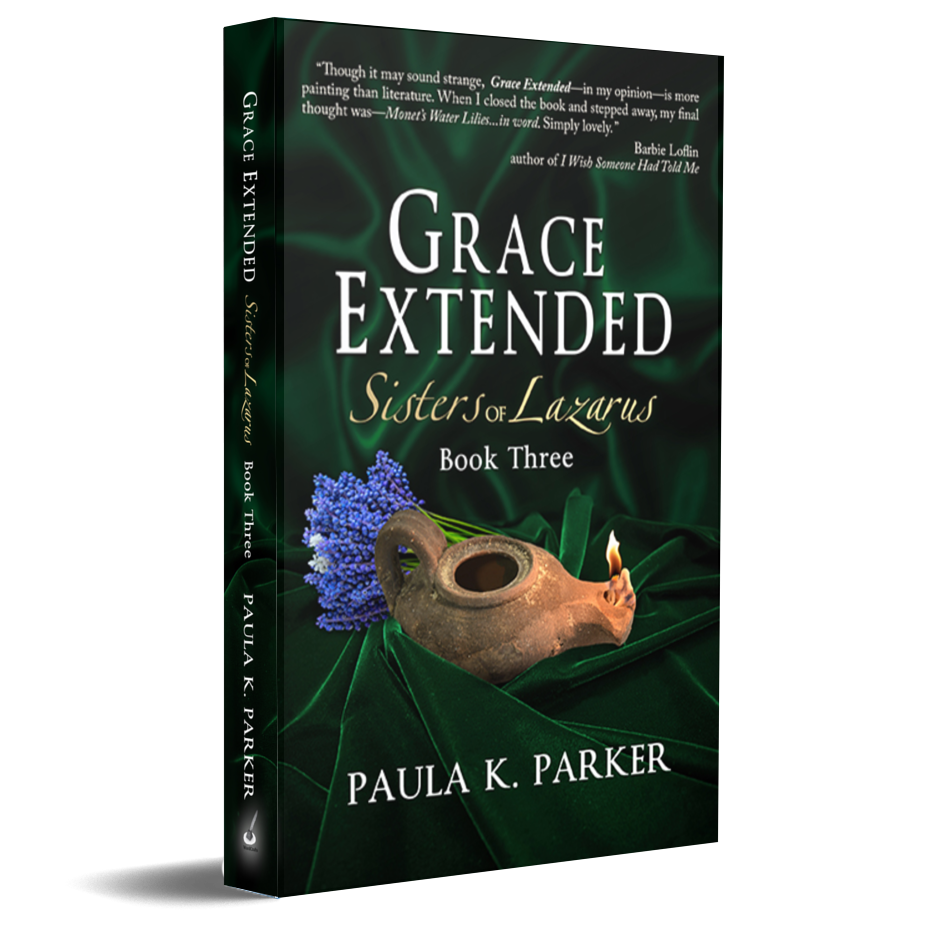 grace extended
Experience the soul-stirring conclusion of the Sisters of Lazarus saga, in GRACE EXTENDED. Honoring the words of the Lord Jesus, more than 120 followers of The Way – gather in the upper room to pray and await the promise. Little do they realize their tiny sect of the Jewish faith is about to shake the gates of hell and threaten the power structure of the mightiest empire the world had ever known.
$16.99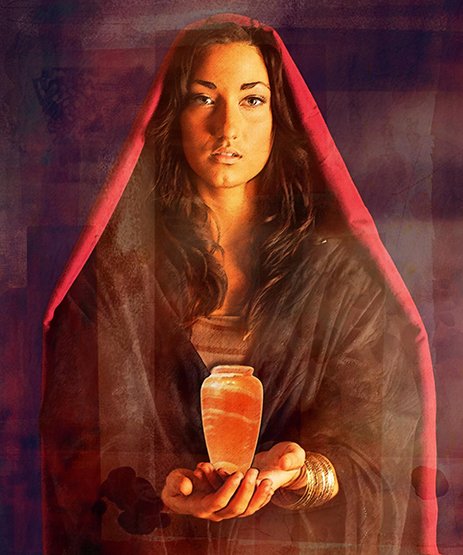 Sister of Lazarus Bundle
The complete Sisters of Lazarus Trilogy that takes the familiar story you know from the time Mary, Martha, and Lazarus meet Jesus, through the foundation of the church.
$42.00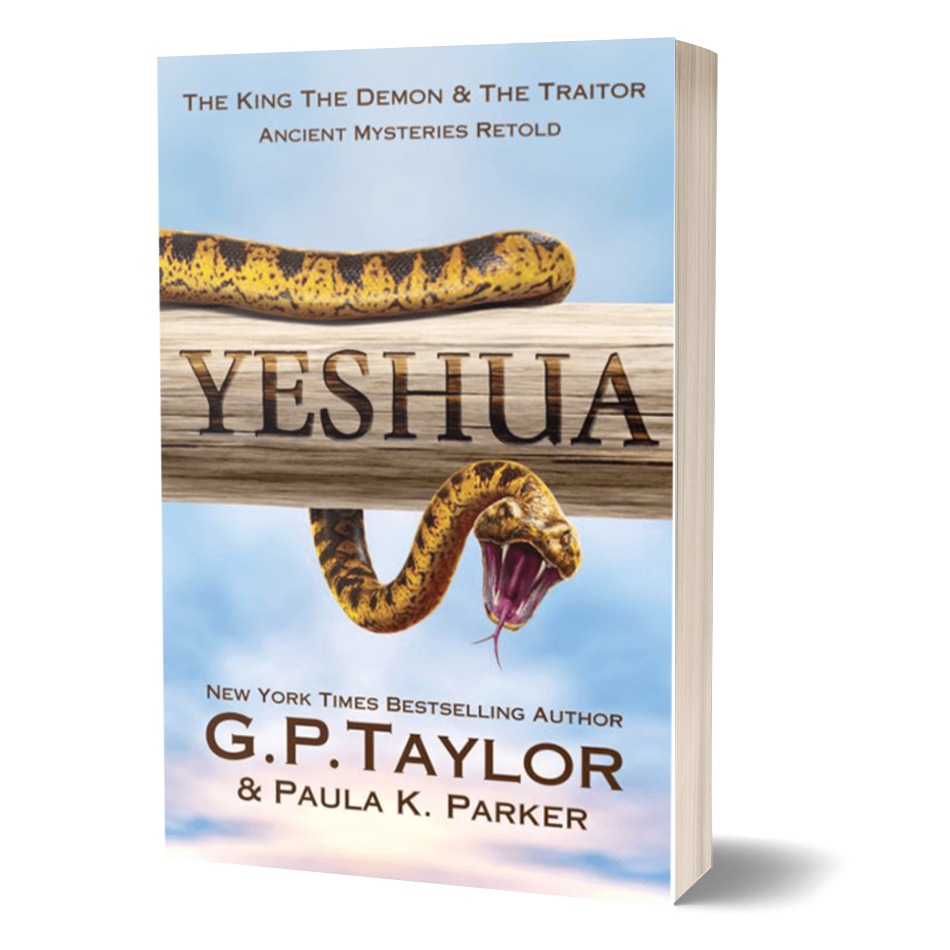 yeshua
Ancient Mysteries Retold.
Yeshua will captivate the imagination of a generation that is perhaps more familiar with Hogwarts and Mt Olympus than Galilee and Jerusalem with these retellings of stories from the world's all-time bestselling book.
$12.99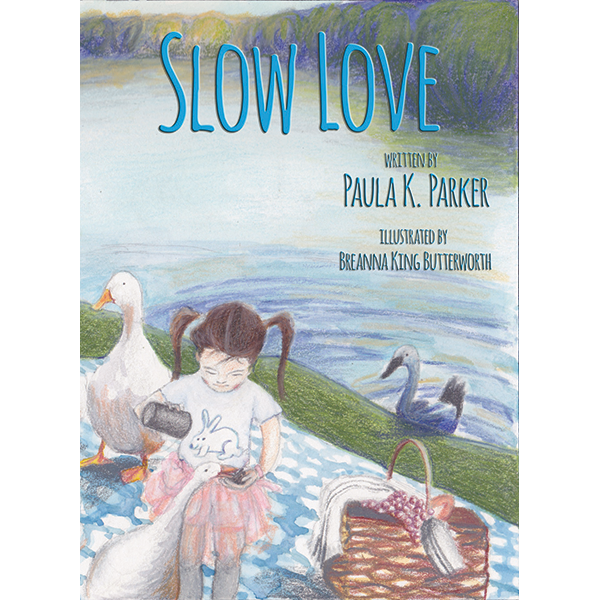 Slow Love
Saturday night is always a special time for Mary. That's when Grandpa tells stories! Tonight Mary wants Grandpa to tell her a story about SLOW LOVE… The kind of love that makes your heart so full That you walk very, very slow.
$23.99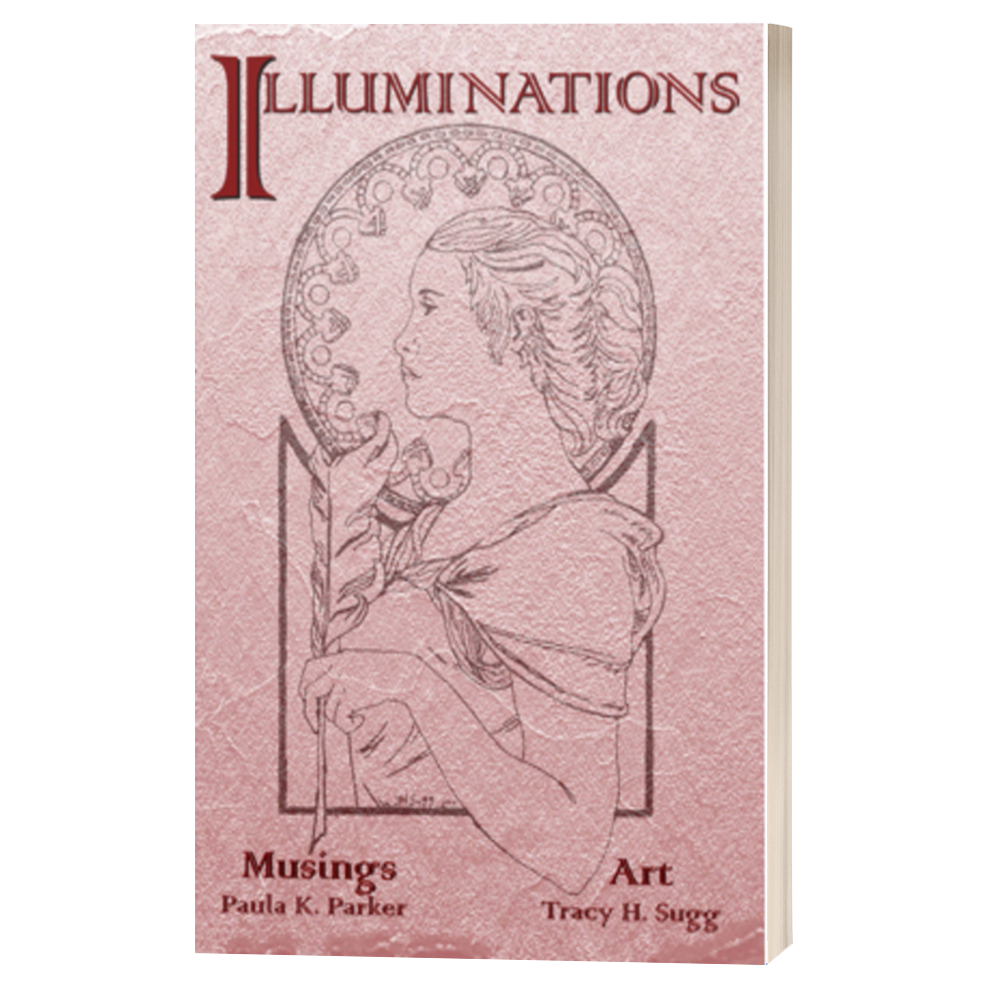 Illuminations
Illumination. In art, it refers to the decoration of ancient sacred manuscripts and books with colored, gilded pictures.  They were intended to add beauty and reverence to the Holy text.
$11.99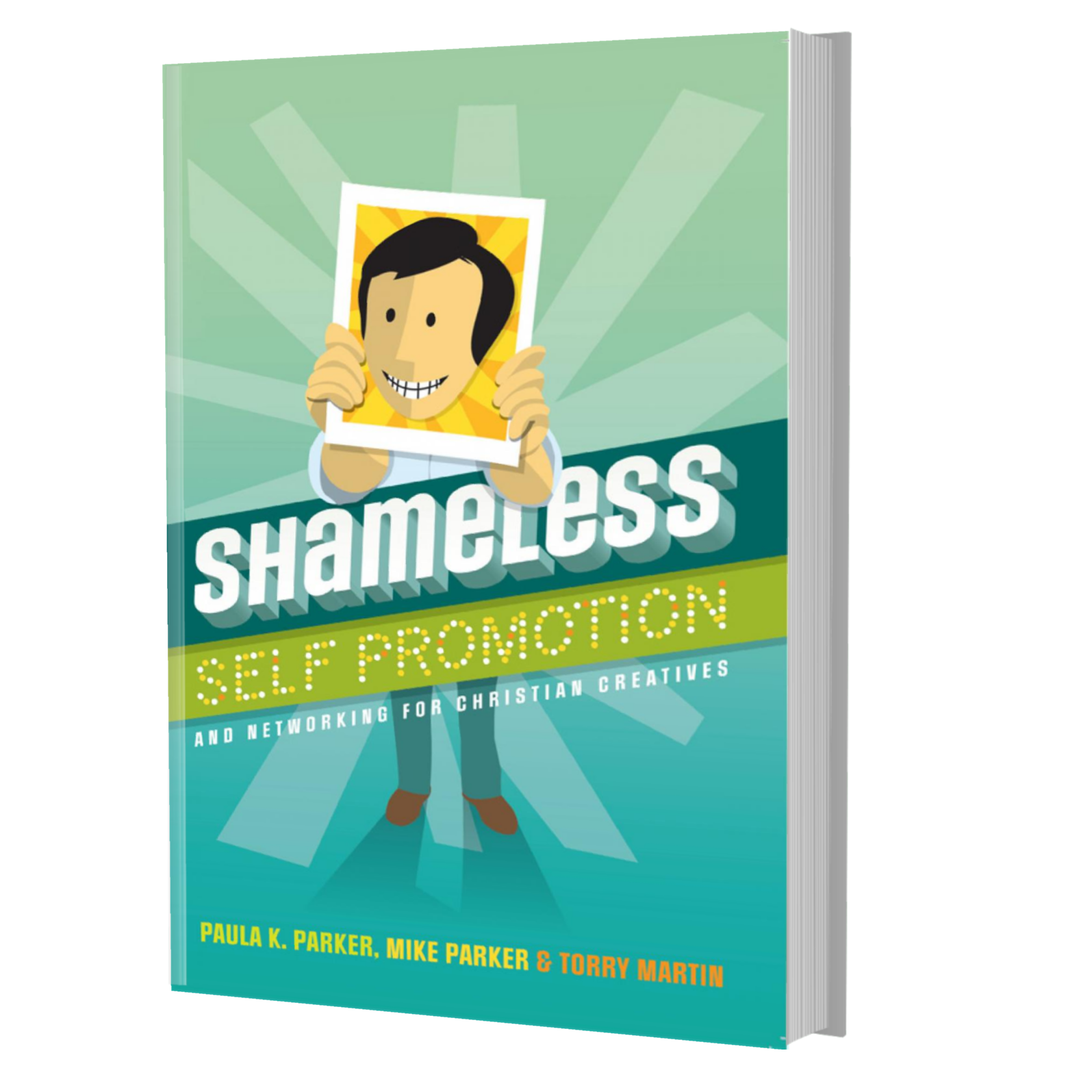 Shameless Self-Promotion
and Networking for Christian Creatives
is designed to help equip individuals and organizations with the tools they need for successful self-promotion using tried and proven methods and without the need to sell their souls in the process.
$11.99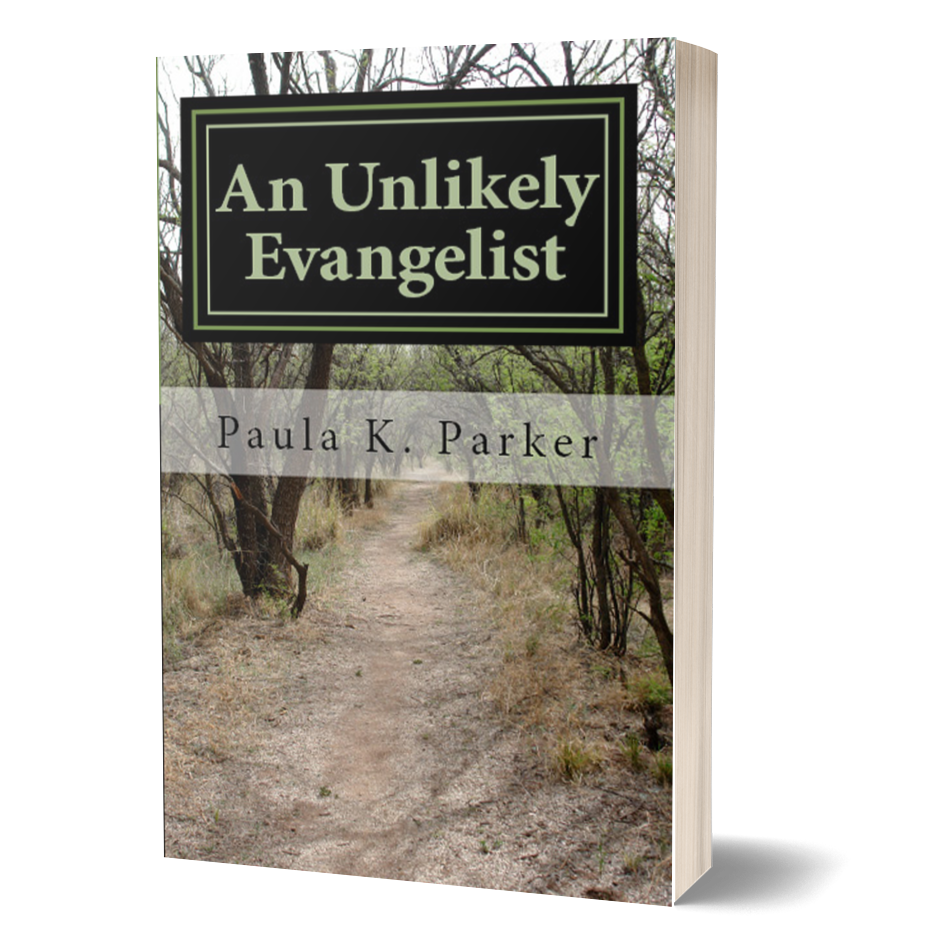 An Unlikely Evangelist
At 5:10 p.m. on Friday, March 1, Paula K. Parker learned that her father had passed away. He had died, as he had lived, all alone in the bar he managed. Paula wept, not just because she had lost her father, but because she wasn't sure where he would spend eternity.
$6.99
Jane Austen's Pride & Prejudice
Paula K. Parker's sparkling stage adaptation of the beloved Jane Austen classic, Pride & Prejudice, pits the lovely but opinionated Lizzy Bennet against the handsome, wealthy, yet brooding and taciturn Mr. Fitzwilliam Darcy in a fencing match where reputations, family fortunes, and hearts are at stake.
$10.00
Jane Austen's Sense & Sensibility
The Dashwood sisters, Elinor and Marianne, have very different ideas about the propriety of love. Elinor is temporate and rational, while Marianne is fueled by youthful passion. Cast from their childhood home by the whims of fate, the sisters still manage to attract suitors.
$10.00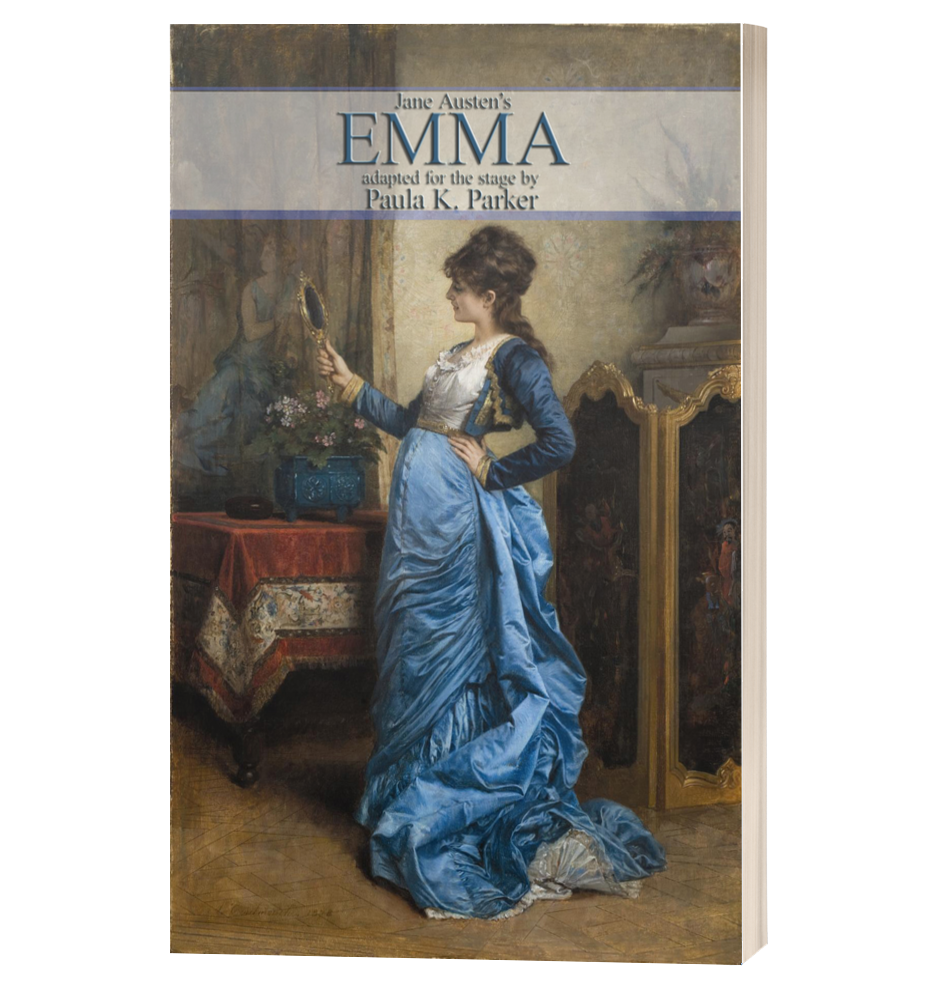 jAne Austen's EMMA
Beautiful, talented and bored, Emma amuses herself by making matches for her acquaintances. But things spin quickly out of control resulting in a comedy of errors that eventually uncovers the secret desires of Emma's own heart.
$10.00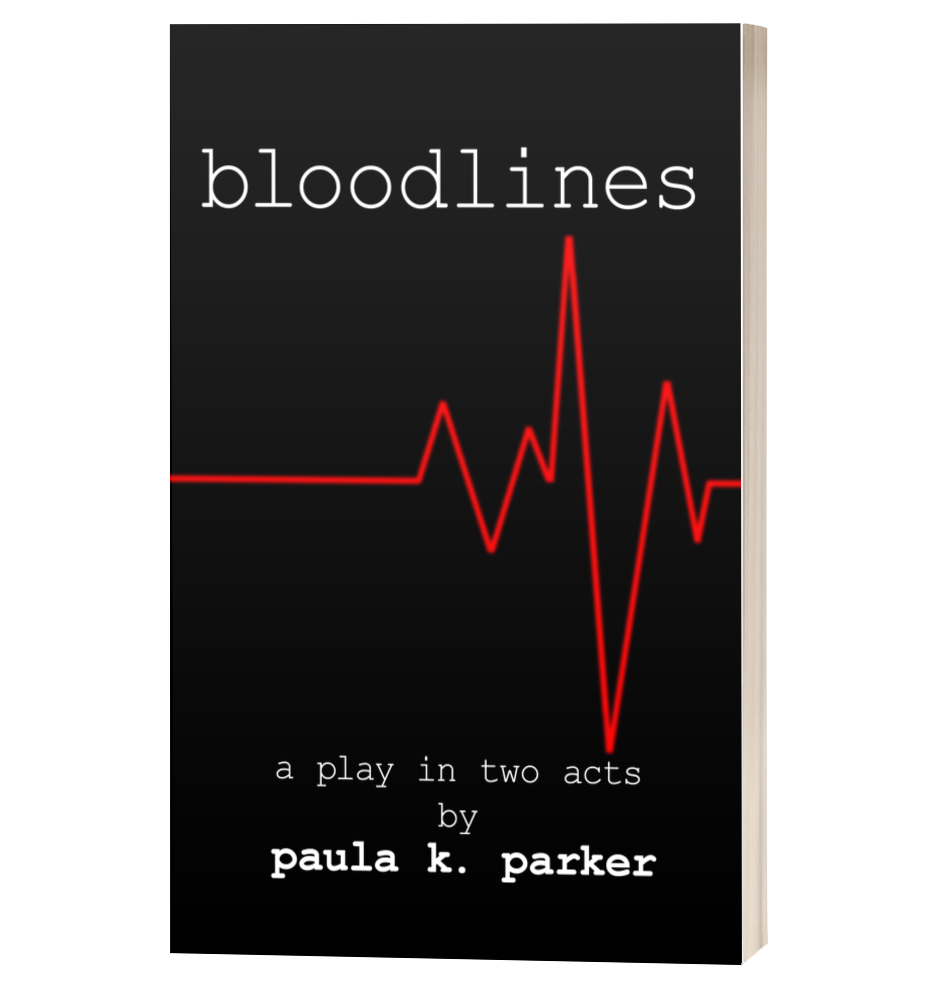 Bloodlines
Jake and Joey, two brothers who are partners in crime. They are thieves, born into a family of thieves. They are tied to each other by the blood that runs through their veins, but that doesn't mean they have to like each other.
$10.00