My Favorite Things
An Ever Expanding List of People, Places, and Things I like.
You might know Francine Locke from her television role as Sandra Barkley (Avery's mom) on Nashville, or on The Dream Factory, Necessary Roughness, The Originals, or The Passage. Perhaps you've seen her on the big screen in such feature...
With an Italian heritage, and a love of the ancient world, a trip to Rome was definitely on my bucket list. Imagine our surprise with our children surprised us with the trip of a lifetime to the Eternal City!
St. Peter's Basilica, The Trevi Fountain, The Catacombs, The Vatican Museums, The Colosseum, The Pantheon, Michelangelo, Bernini, Raphael, Caravaccio. Side trips to Florence and Pompeii, and a trip to Rome's Hard Rock Cafe. Definitely the trip of a lifetime! 
If you have the chance to go, take it!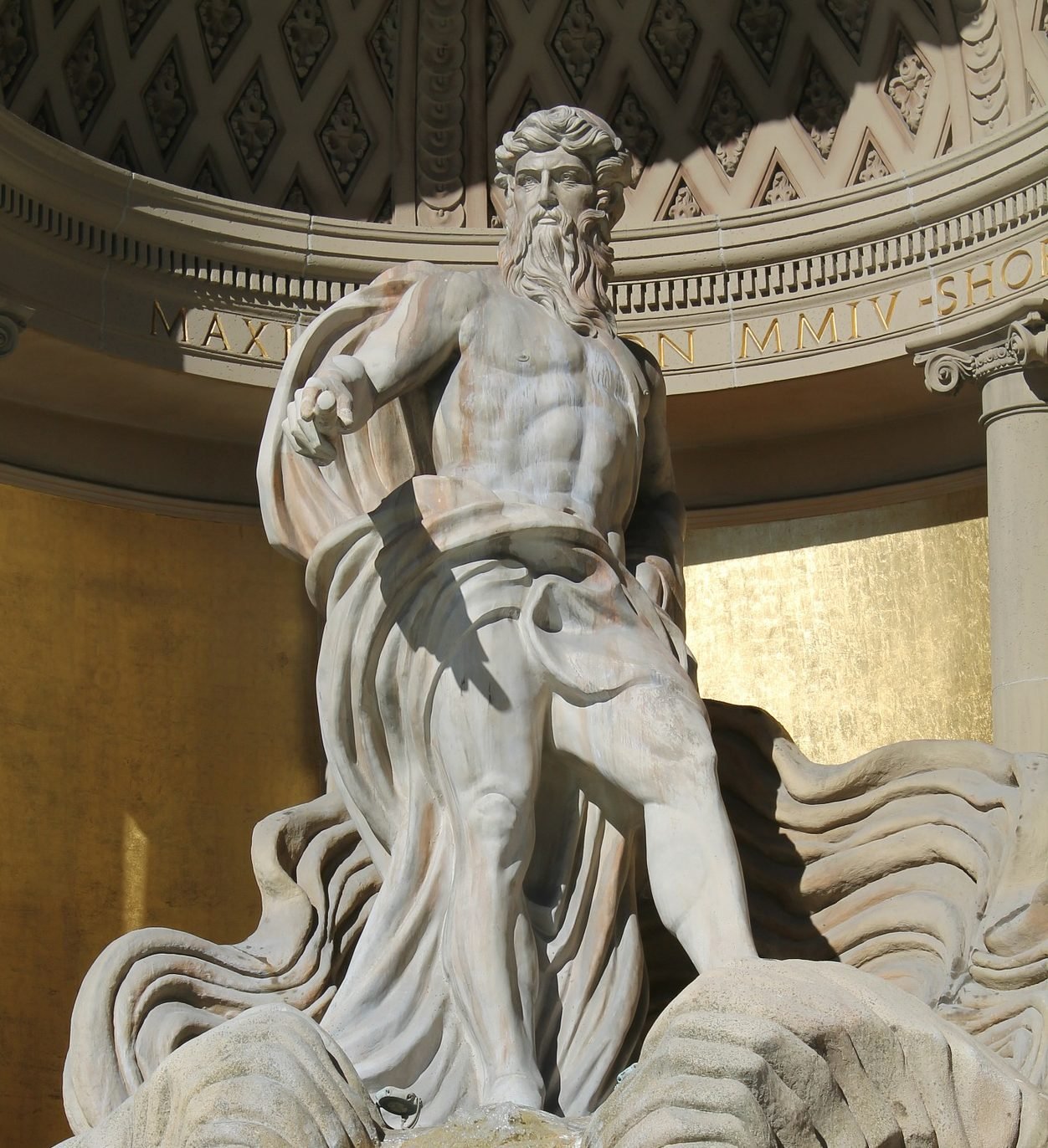 My Publisher
WordCrafts Press
& 
WordCrafts Theatrical Press
WordCrafts Press & WordCrafts Theatrical Press are small, independent publishing companies. Founded by authors & playwrights, we understand the challenges of publishing in a rapidly changing world. We publish both fiction, non-fiction and stage plays.
We invite you to take a break from the daily grind, turn off the television, brew up a cup of hot tea, open a book and read for a while. Who knows, you might find a whole new world to explore.