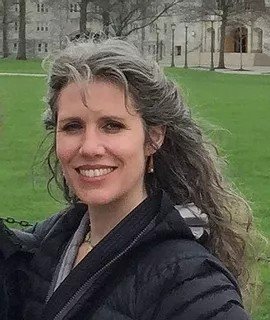 I was honored to have Tracy H. Sugg create the beautiful artwork for my book, Illuminations, as well as writing endorsements for my novels GRACE EXTENDED, Sisters of Lazarus, Book Three, and THE CARPENTER AND HIS BRIDE; The Birth of Hope.

From shows in the nation's capital to solo shows in New York City, Tracy's sculpture is garnering increased attention in the art world.  With an attention to detail that brings life to her portraiture and an immediacy to her figurative work, Tracy's work combines the classical beauty of the Baroque with the expression of the Impressionist.  Tracy's sculptures can be found from the United States Military Academy at West Point to a city park in Kosciusko, Mississippi, as well as in numerous churches, businesses, and private collections across the country and in Europe.
I am thrilled to own several pieces of her sculpture and artwork in my personal collection. I invite you to check out Tracy's website to see more of her artwork.