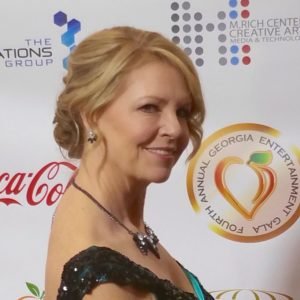 You might know Francine Locke from her television role as Sandra Barkley (Avery's mom) on Nashville, or on The Dream Factory, Necessary Roughness, The Originals, or The Passage.
Perhaps you've seen her on the big screen in such feature films as Stand Your Ground; Christmas Ranch, Mine 9, Charlies Christmas Wish, Modern Prodigal, or even Risky Business.
But Francine is also comfortable behind the scenes, creating and leading the independent film company ElFilm Production. And she is not all about acting. She loves to travel, doesn't mind getting her hands dirty remodeling homes and doing landscaping. And she keeps bees.
Beyond all that, Francine is a dear friend.