Our friends have heard Mike and me rave about The Celtic Cup in Tullahoma. I was honored to be invited to be part of The Celtic Cup's "Afternoon Tea in the Library" on Saturday, January 11.
I've been to many book events, but never one where the cookies looked like my book covers.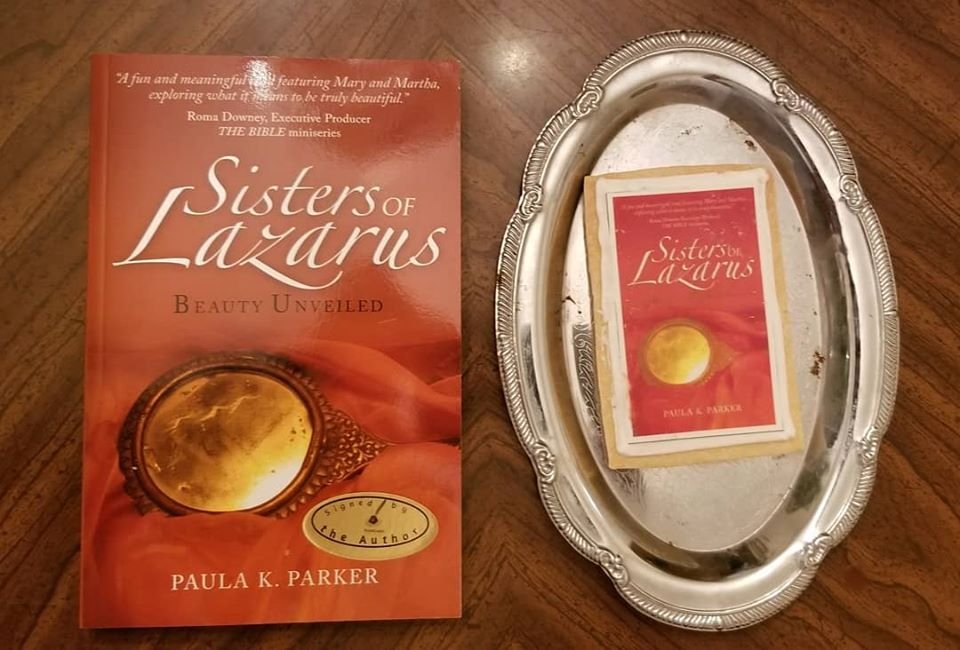 From the food, to the decoration, the discussion, the people–including the vintage librarian [a.k.a. Tracy H Sugg] it was a delightful event!
Thank you, Denise and Chris Smith of The Celtic Cup for inviting me to be the featured author at the delightful "Tea in the Library." I had a wonderful time!