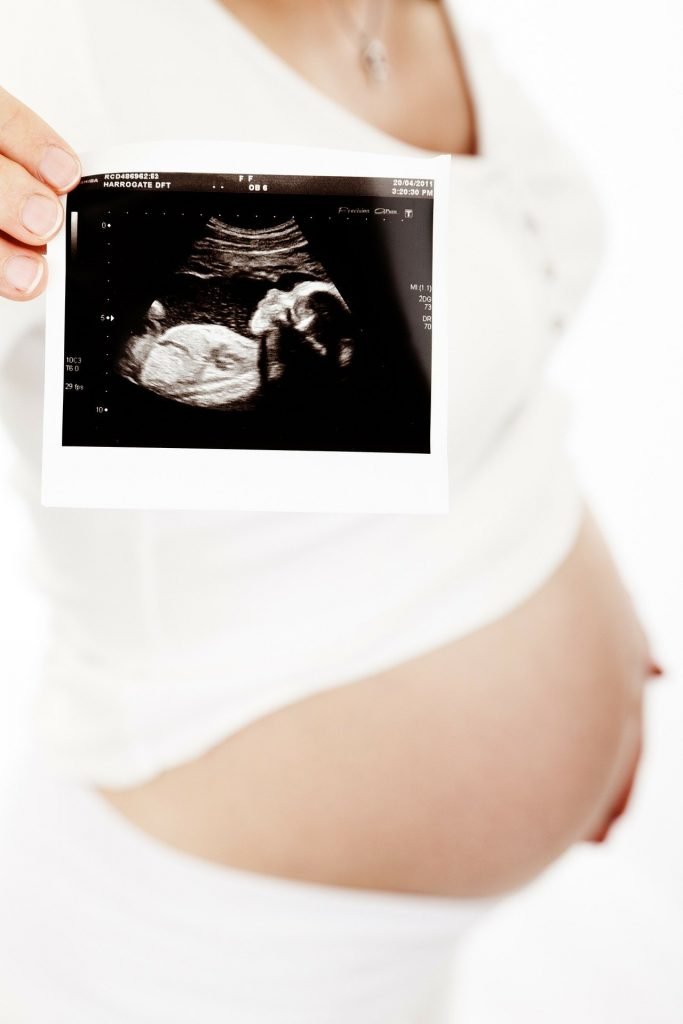 Today is a solemn day in the United States of America: Sanctity of Human Life Day. 48 years ago, on January 22, 1973, through their ruling in Roe v. Wade, the Supreme Court declared that it was a "right" in our country to kill an unborn baby by abortion.
What was once considered murder, became legal; a supposed constitutional right that is found nowhere in the Constitution itself. According to a new analysis by the National Right to Life, since that day, more than 61 million babies have died in abortions in the United States.
Let's look at the global numbers. According to Worldometer, in 2020 alone, over 42 million babies lost their lives through abortion. Endorsed by the American Library Association as one of the best free reference websites, Worldometer cites the World Health Organization Sexual and Reproductive Health data as basis for this report.
Looking at Worldometer's data for 2021 was hard to fathom; many of the numbers changed faster than I could read them or copy them down.
Here is what the data was as of 10:40 a.m. January 22, 2021. Remember, these numbers are just for the first 22 days of 2021:
The world population was 7,840,769,636.
The total number of deaths worldwide was 3,454,880.
Scrolling down, it listed the numbers of worldwide deaths in different categories of deaths since January 1, 2021. I have listed them from lowest to highest number of deaths:
13,553 people died from hunger.
23,166 people died from malaria.
28,806 people died from seasonal flu.
49,465 people died from water-related diseases.
62,988 people died from suicide.
79,304 people died from traffic accidents.
98,755 people died from AIDS/HIV.
146,933 people died from diseases related to alcohol.
293,678 people died from diseases related to smoking.
482,477 people died from cancer.
762,561 people died from communicable diseases.
2,505,132 babies died in abortions.
There is a separate page on Worldometer for Coronavirus statistics. The statistics on this page show the data since February 2020, when the pandemic began. To date, 98, 350,775 people have contracted the Coronavirus; 70,683,181 people have recovered from it; and 2,106,775 people died from it.
Since February 2020, the beginning of the pandemic: 2,106,775 people have died from COVID.
Since January, 1, 2021: 2,505,132 babies died in abortions.